National Merit Scholarship Essay Example 2 - Influential Person or Obstacle
❶The value system that I hope to instill in them will last them their entire lives. Discuss a current international issue, which demonstrates how international affairs and business
Logging out…
Hot, salty tears continuously run down my dirt-streaked face and cling to the tip of my nose. I can feel the flush of blood run to my cheeks in embarrassment.
All I can think is, "I am so patheticly weak! My limbs feel like giant rubber hoses, with no life in them. There is no will in me to move from my current position, with my knees curled to my chest, and my face in the dirt.
The sun is beating down on my back with sharp lances of sunlight. Suddenly, there she is, knelt on the ground so she can put her face directly in front of mine. You can do it, just finish! Without quite realizing it, I allow my coach to help me to my feet. Her face breaks out into an incredulous grin.
My mind doesnt even function enough to wonder how she can manage to smile, or stand after the first eighteen miles. Coach T resumes spewing her never-ending monologue of encouragements, all while running next to me, until finally, the unthinkable happens. We cross the finish line. Finishing those twenty-six miles was undoubtedly the most rewarding and satisfying moment of my life.
I also direct many fund raisers and charity drives. As Student Liaison to the South Plainfield Board of Education, I am working to introduce more advanced-placement courses, more reading of philosophy, and more math and science electives into the curriculum. At curriculum committee meetings, I have been effective in making Board members aware of the need for these courses.
In addition, my speeches at public Board meetings often draw widespread support, which further helps to advance my plans for enhancing the curriculum. I have also been effective as a Sunday school teacher. By helping elementary school students formulate principles and morals, I make a difference in their lives every week. The value system that I hope to instill in them will last them their entire lives. I find teaching first-graders about Christ extremely rewarding. Clearly, I have devoted my life both to working to better myself and to improving civilization as a whole.
Throughout the rest of my life, I hope to continue in this same manner of unselfish work. Since childhood, the studies of philosophy and science have interested me profoundly.
Having read many books on relativity, quantum mechanics, existentialism, religion, capitalism, democracy and post-Aristotelian philosophy, my quest for knowledge has only intensified.
Certainly, the purpose of my life is to discover a greater understanding of the universe and its people. Specifically, I plan to better grasp the interrelationship among forces, matter, space, and time.
In addition, I hope to find a unified field theory and a convincing explanation for the birth of the universe. During the summer following eleventh grade, I took courses in molecular orbital theory, special relativity, cognitive psychology, and I participated in an astrophysics research project. Also, as president of the National Honor Society, I tutor students with difficulties in various subject areas.
As student council president, I have begun a biweekly publication of student council activities and opinions. Also, the executive board under my direction has opened the school store for the first time in nearly a decade and is finding speakers to speak at a series of colloquia on topics ranging from physics to politics.
Directing fund raisers and charity drives also consumes much of my time. Also, in keeping with my belief that individuals develop strong principles and ideology, I teach Sunday school three months a year and have chaperoned for a local Christian school. Outside pure academics and leadership roles, I lift weights five times a week for an hour each day.
Because I find extraordinary satisfaction in nature and have dedicated my life to its understanding, I enjoy mountain climbing. Among the notable peaks I have reached are Mt. Washington, Mt Jefferson, Mt. On one hot late-summer day when I was in high school, my parents came back from a shopping trip with a surprise present for me: At first I scoffed at such an old-fashioned game.
Who would want to waste glorious sunny days moving armies around a map of pre-World War I Europe, pretending to be Bismarck or Disraeli? As my friends and I spent the second half of the summer absorbed by the game, my parents grinned knowingly. How could I resist being fascinated with Diplomacy, they asked me, when I incessantly read about international affairs, and liked nothing more than debating politics over dinner?
How could I resist being fascinated, when I had spent most of my summers in Greece and, much more briefly, France and England , witnessing first-hand the ways in which countries differ socially, culturally, and politically? Though my passion for foreign policy and international affairs undoubtedly dates back to high school, I never had the chance to fully develop this interest before college.
Once I arrived at Harvard, however, I discovered that I could learn about international relations through both my academics and my extracurricular activities. Academically, I decided to concentrate in Government, and, within Government, to take classes that elucidated the forces underlying the relations of states on the world stage.
Some of the most memorable of these classes included Human Rights, in which we discussed what role humanitarian concerns ought to play in international relations; Politics of Western Europe, in which I learned about the social, economic, and political development of five major European countries; and Causes and Prevention of War, which focused on unearthing the roots of conflict and finding out how bloodshed could have been avoided.
Currently, for my senior thesis, I am investigating the strange pattern of American human rights-based intervention in the post-Cold War era, and trying to determine which explanatory variables are best able to account for it.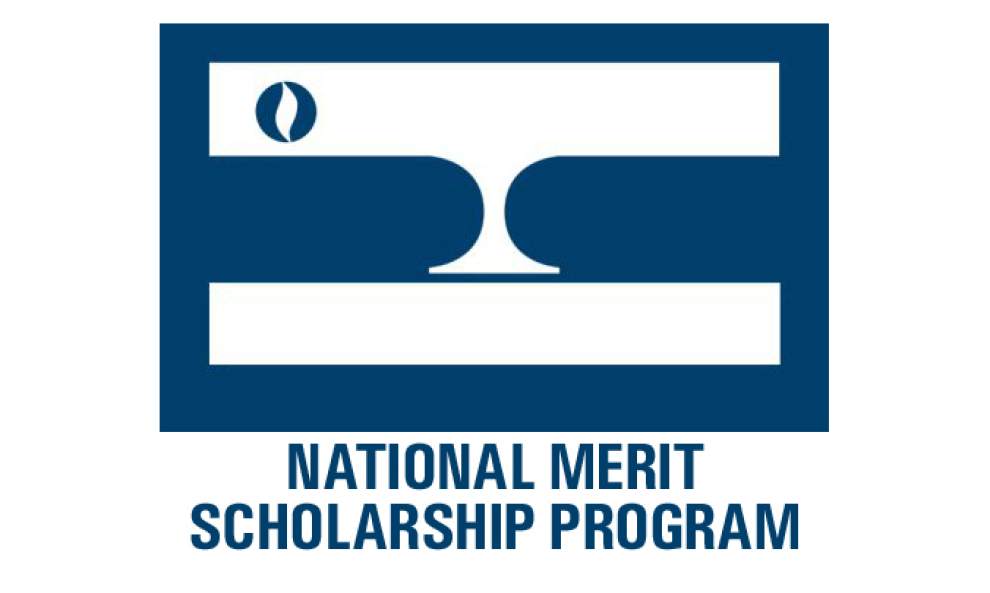 Main Topics